Hand-crafted jewellery made in Florence

---
Since 1997 we have been creating marvellous jewellery in gold-plated brass, developed and crafted to amaze you: the attention to detail, crafting by hand and careful selection of semi-precious stones make each of our creations unique.
Where to find us

---
Our workshop is located near Ponte Vecchio, Florence, in an area historically famous for its superior quality of goldsmiths and jewellers. The splendid setting of our work place is a source of inspiration every day and our jewellery embraces all the beauty that surrounds us.
Processing

---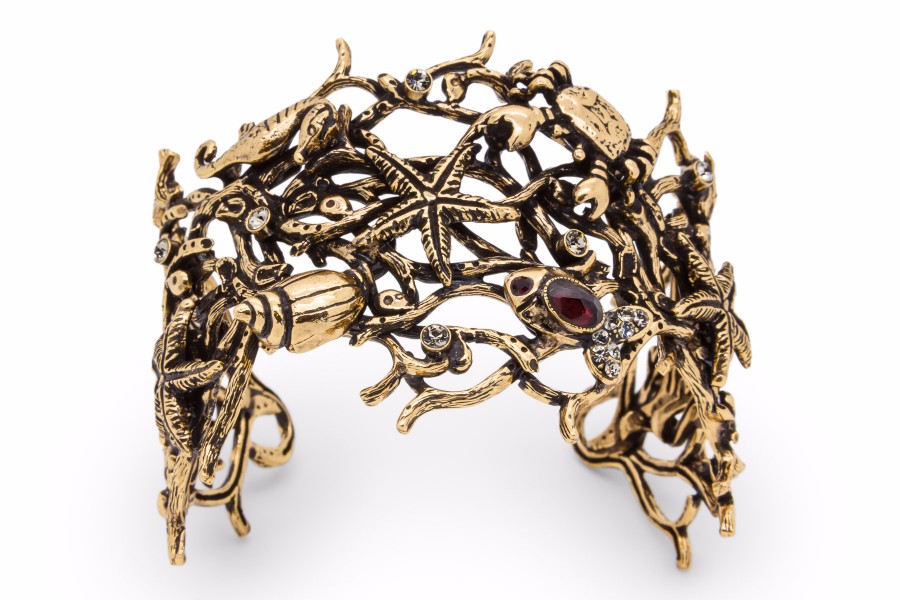 Earrings, rings, brooches, necklaces and bracelets: each Maurizio Mori creation blends a classic style with creativity, elegance and painstaking design.
A unique personality interpreting authentic marvels of Florentine jewellery.
Florentine craft workshop
Manual craftsmanship and painstaking care in detail
Classic and sophisticated style