Hand-made jewellery in gold-plated brass

---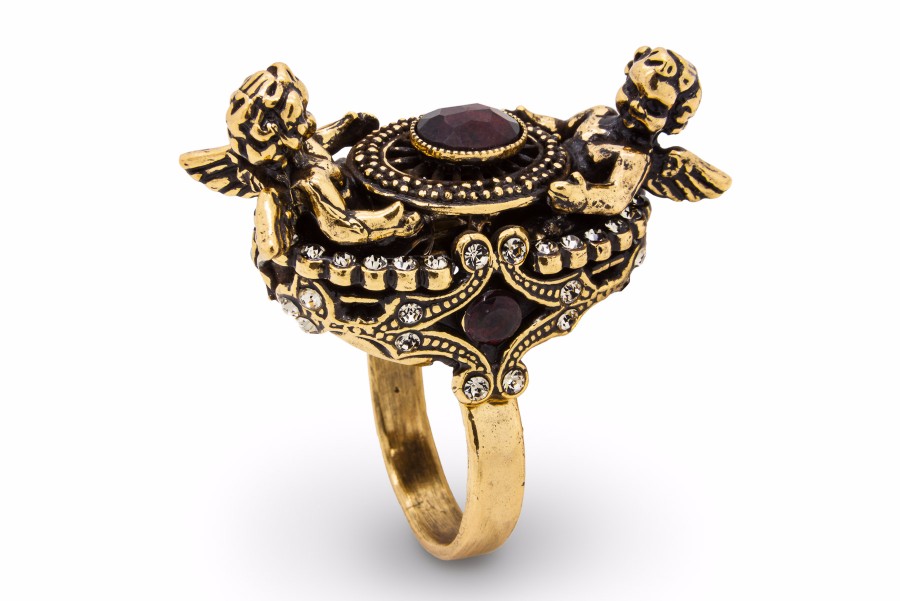 ---
In each item of jewellery bearing the name of Maurizio Mori you will find the classic, authentic and unmistakeable Italian style, able to impress at first glance thanks to the details and skilfully crafted semi-precious stones, pearls and crystals.
Each piece of jewellery is different from the others, thanks to the highly professional skill in creating these hand-made articles We use age-old techniques, the very same as those used by Benvenuto Cellini, known as "lost wax casting": first a wax mould is produced, which is then worked in metal and embellished with small Swarovski crystals, emeralds, rubies, sapphires and other refined stones. It is a long and complex process, but one which obtains exceptionally high quality results, down to the very last detail.
---

---
All of our jewellery is made from brass plated in antique gold: the colouring is obtained by processes that are completely nickel-free. After dipping in gold, a transparent varnish is applied to protect the colour of the jewellery and preserve its shine. For optimal product care, we recommend avoiding contact with perfume or skin creams.
The elegance of authentic Italian style is a feature of all our creations: the woman seeking just the right match of jewellery and outfit is our privileged client, searching for painstaking care in detail, the creativity of Italian jewellery-making traditions, and unique creations that only Florence can inspire.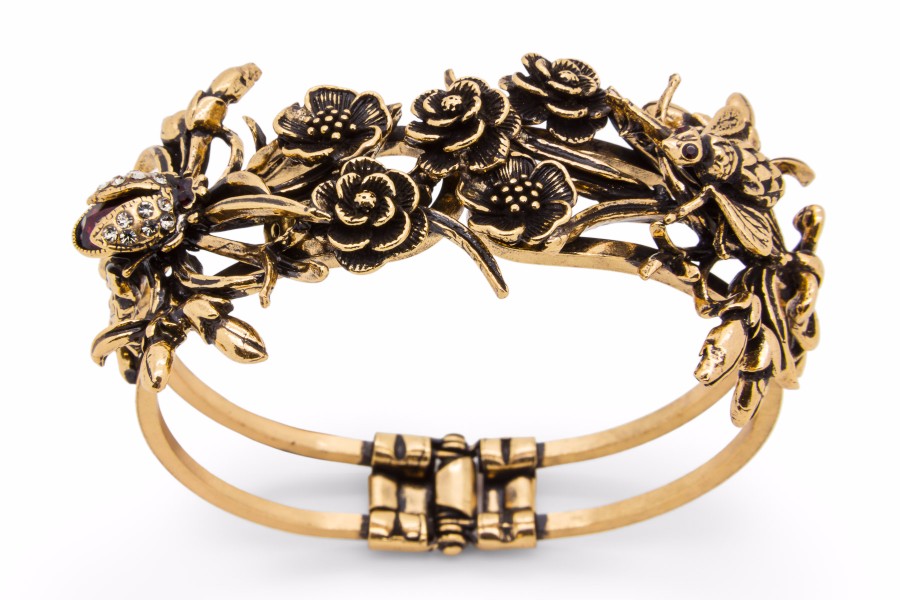 ---